In this page you can generate High Quality QR Code for FREE!

Please choose a different type of QR code: Hyperlink, Location of Google Map, Email, Text, Telephone Numner, SMS, Wi-Fi SSID info, V-card Address info or PayPal payment links.
Custom your QR Code: You can upload your logo or image, select custom colors, and download the final QRcode as *.png *.svg *.eps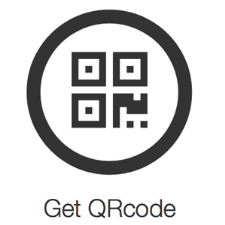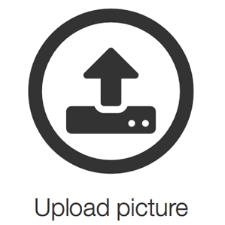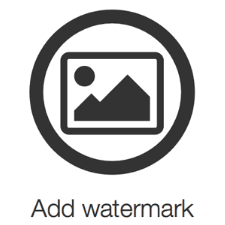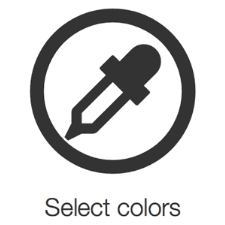 If you like this services, please consider make a BitCoin donation, thank you very much =)
You can buy BitCoin on this
European platform
.
Please use BitCoin Address below or QR code on the right side:
35ahwiHX6hvFobZx4zpdnkbwTKQzWcMiWN